THE COACHING COP
Business Coaching and Consulting for the Modern Business.
When you're going through a life challenge or when you're just starting out a new business, you need the right support and mindset. Nobody understands that better than former police officer and private security expert, Chris Sherwin.
SERVICES
What He Does
A solution-oriented business coach who specializes in Positive Psychology and helping others fulfill their goals, he guides business owners and entrepreneurs on how to find focus, make better decisions, increase productivity and profitability, run a better business and live a more fulfilling life.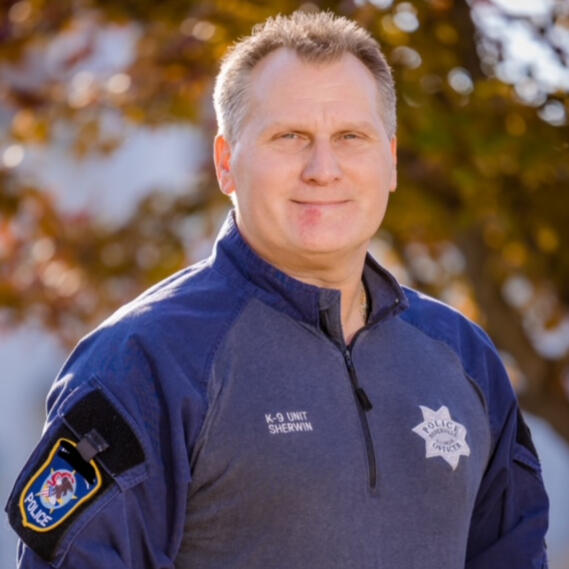 THE BREAKTHROUGH
How It All Started
Chris Sherwin started out in business administration earning his BA and BSBA in just 3.5 years and his MBA in two years. As a Controller for a worldwide software company, and a CFO of $30 million, details and processes soon became his most valuable skill.He took an interesting turn in his career after an incident in life led him to pursue law enforcement and public service. He served as a police officer for 20 years and simultaneously began his own private security company demonstrating that you can fulfill all of your goals and dreams in life with the right mindset.
EXPERIENCE
Background
Through his time in the department and running USA Private Security, his expertise in streamlining processes and increasing communication helped many police departments improve their trust and relationship with the communities they served.Now his goal is to do the same for individual entrepreneurs. Bringing practical solutions to the table and helping guide those he mentors to new levels.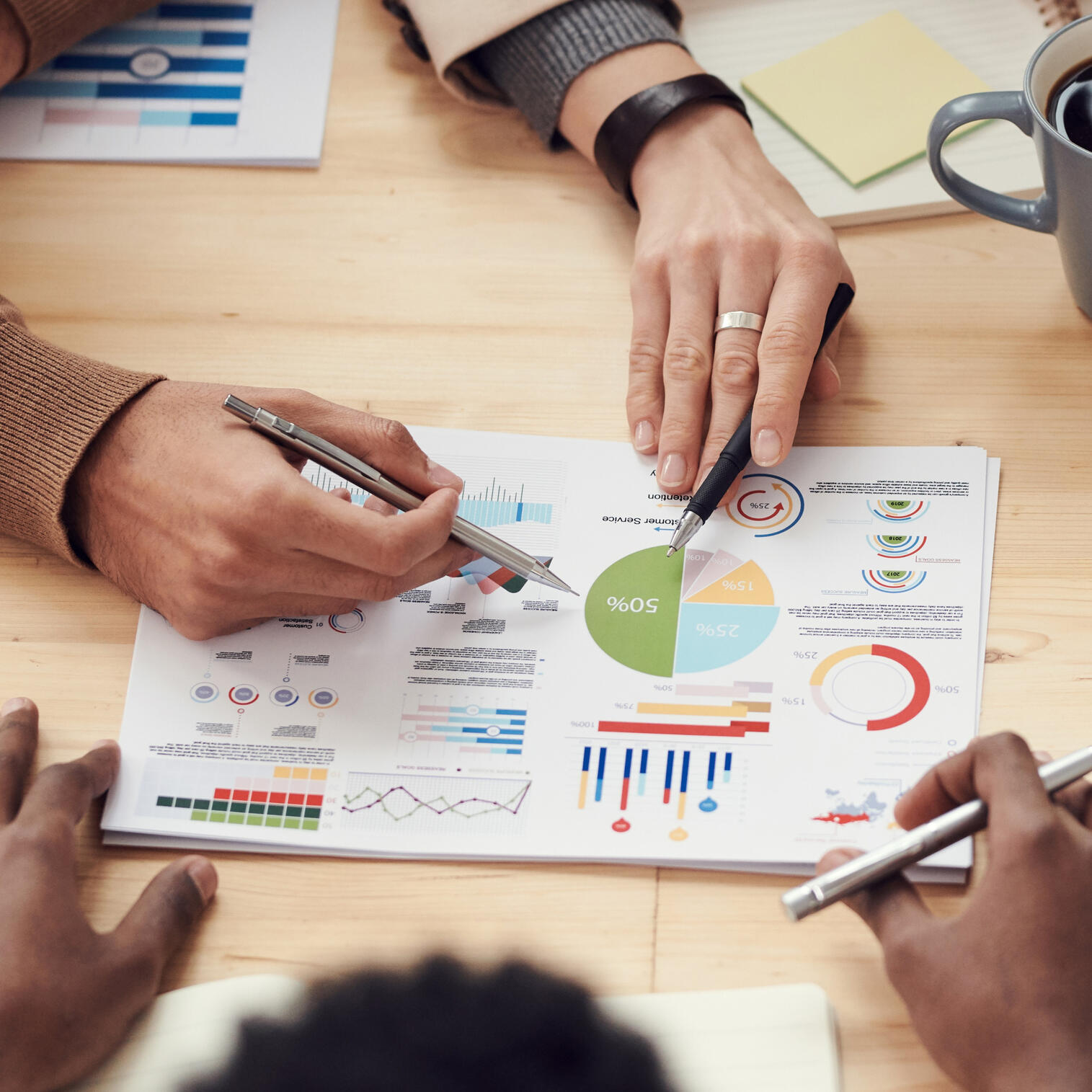 CONTACT
If you're an entrepreneur looking to grow your business or a solopreneur looking to take your business to the next level, then The Coaching Cop is the place for you.